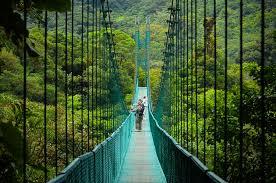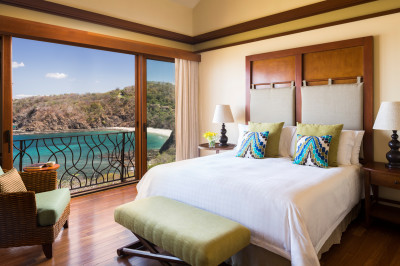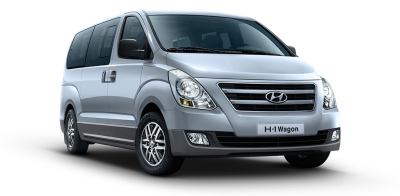 Tours
Hotels
Transfers

Know the most incredible places in Costa Rica full of adventure and nature with a tour for all tastes. We have tours in all the most touristic areas of the country.

We will give you all our help to find the stay you want and according to your budget. From All Inclusive Hotels to simpler options.

We offer you our welcome service at our airport. We also transport you to the area, Hotel or Tour you want, our drivers are qualified to provide a pleasant trip and with all possible facilities.